Dedicated to your success
Nologin Consulting is an Aragonese (Spain) company established in the year 2000 that actively works with companies around the world to help them protect, store, manage, organize, and maintain their most prized IT assets: information. We help companies and service providers design, implement and evolve their technological infrastructure as their businesses grow.
Together with our global partner network, we share one common goal: to help our customers achieve their desired goals.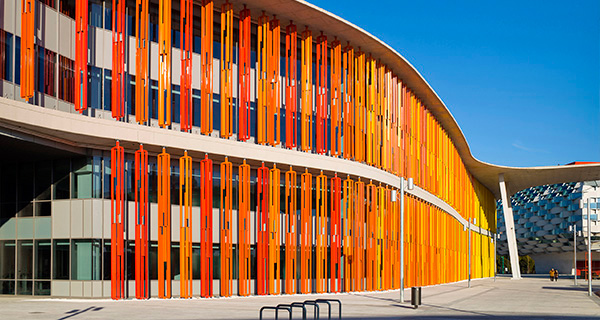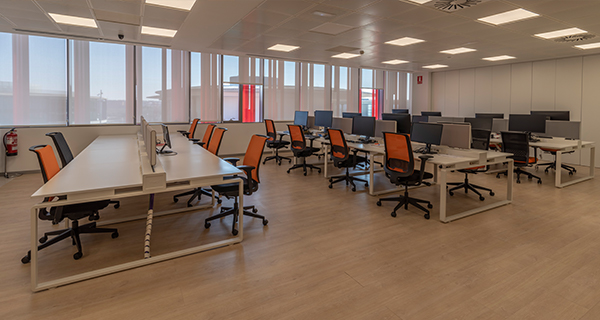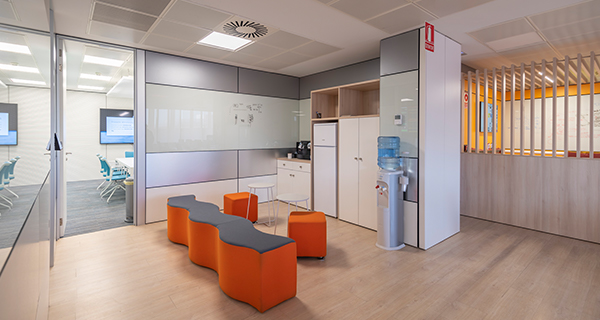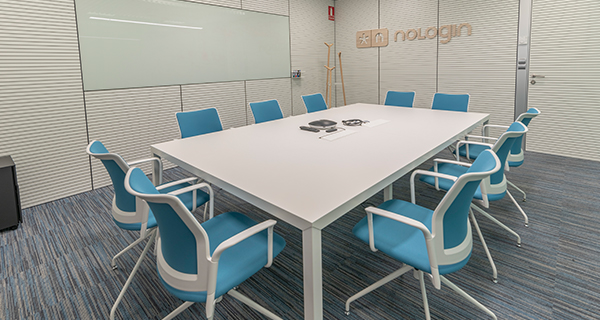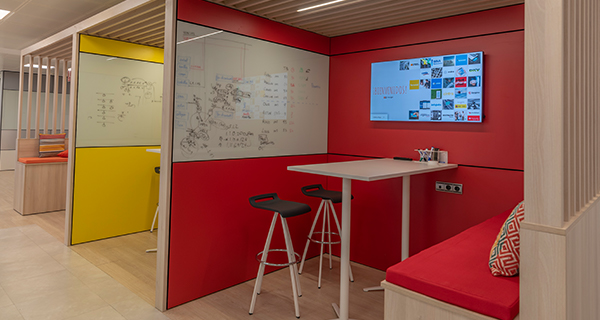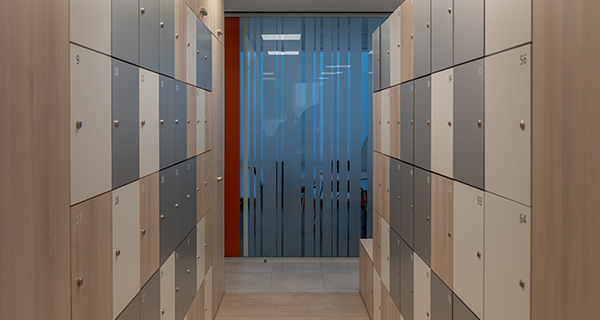 Community Involvement
At Nologin we take our impact on the local community very seriously. We work to have a positive effect on people and do our bit in the places where we work.
That's why Nologin has been donating part of its profits to the Asociación Encuentro, in La Paz, Bolivia.