System Operator

(SysOp)

Support Technician

Juniors

Support technicians are the connection between the client and the machines that make up the infrastructure. They are the first battlefield line in day-to-day work. Since the machines do not rest, the SysOps work (in turns) to maintain the available services.

We are looking for well-organized, passionate workers with the ability to handle the needs of our international level clients, while also learning in a first level business environment.

Are you interested? Send us your CV to with the reference: SYSOP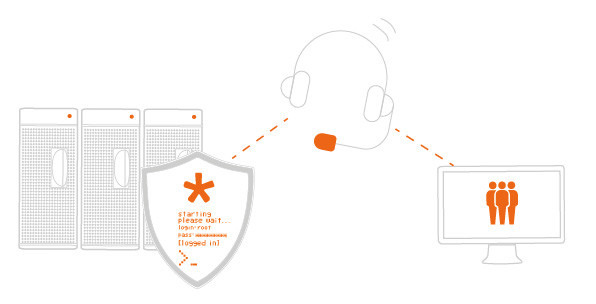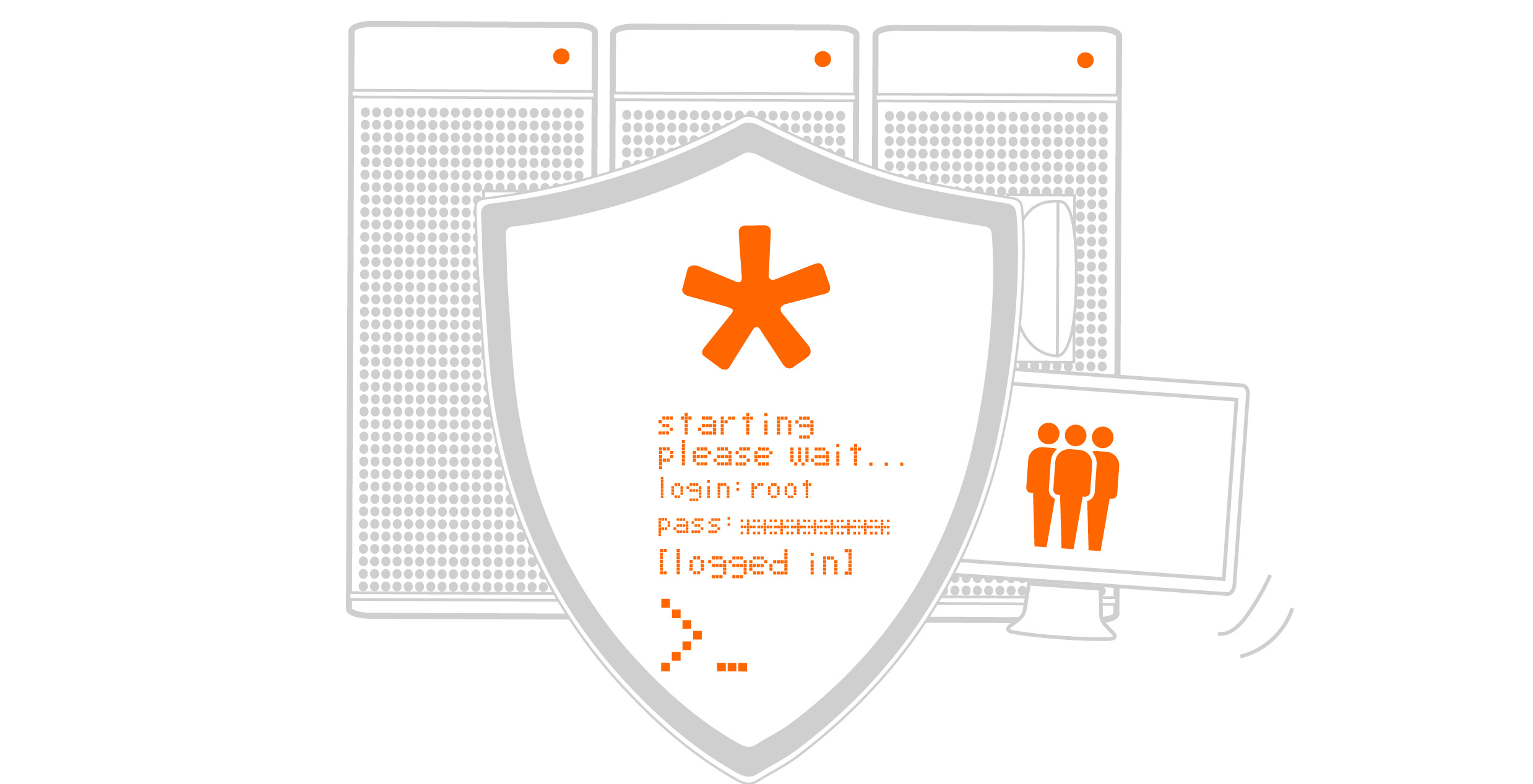 System Administrator
Systems engineers and DBA for the management of platforms
Juniors Seniors
System administrators are the guardians of the modern era. They keep our operating systems, databases, communications equipment, internet applications and storage & backup systems alive and safe, through thick and thin. No matter what problems the server may have encountered, they will keep it alive, guaranteeing service to our customers.
Send us your CV to with the reference: SISTEMAS
DevOps
Developement & Operations
Juniors Seniors
We are looking for people passionate about challenges, who believe in the human race, with a sense of humor and patience in dealing with customers. We want to add to our ranks people interested in the integration of applications and infrastructure with knowledge in systems and development. We want people with diagnostic capabilities and a proactive approach to problem solving.
Is this you? Send us your CV to with the reference: DEVOPS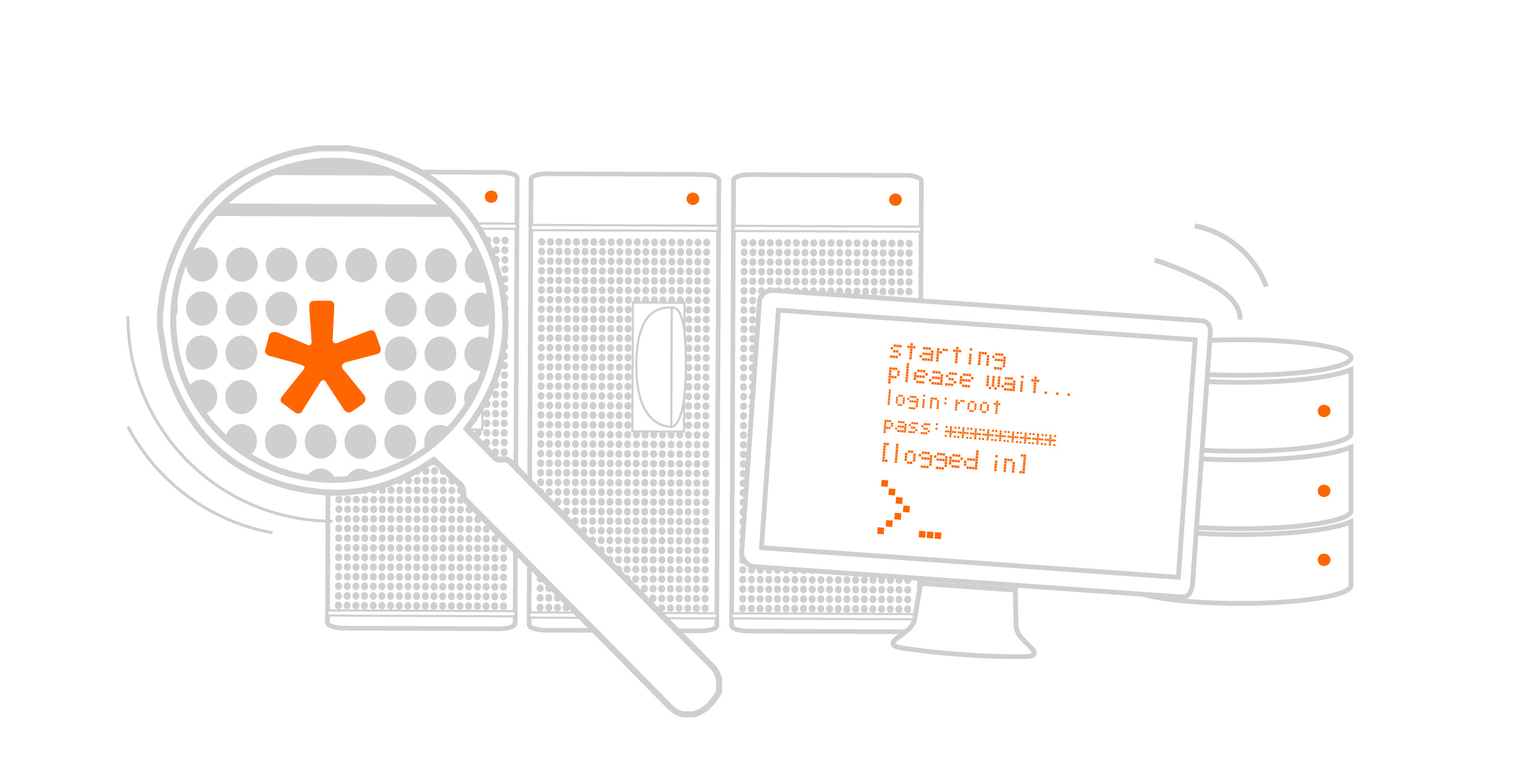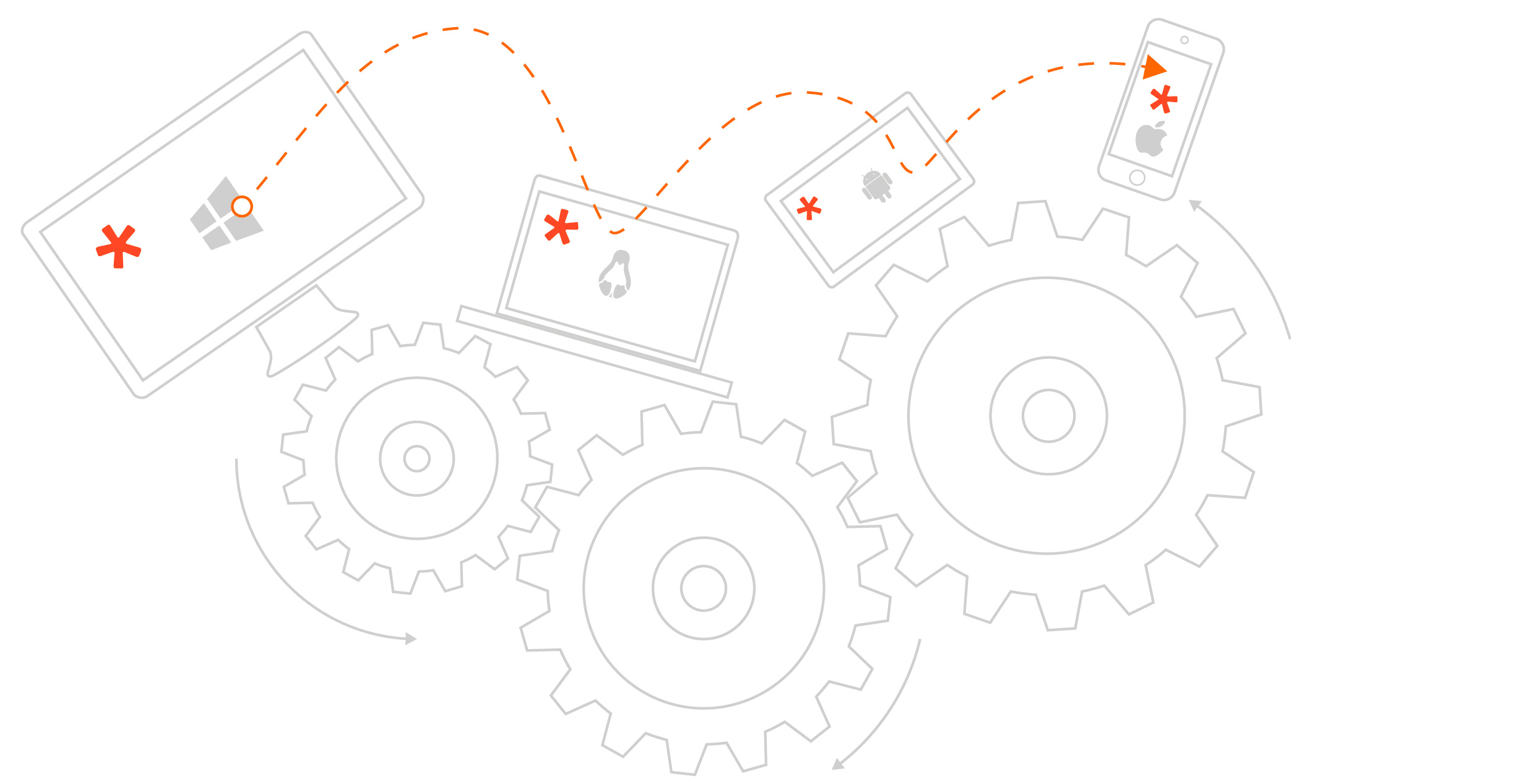 Developer
Development engineers for mobile platforms
Juniors Seniors
Do you love working with the latest technologies? In our software development division we need a javascript genius, with a great interest in object-oriented development who is familiar with agile development frameworks, such as AngularJS, JQuery and Django. You will have the challenge of designing and developing large-scale systems that leverage a variety of open source and commercial solutions.
Our developments are always customized and go beyond the mundane. Do you accept the challenge?. Send us your CV to with the reference: DEVELOPER