Key Benefits
Our experience with different manufacturers allows us to look for the optimal solutions in terms of cost-value for each project.
Reducing Costs in maintenance and infrastructure management.
Numerous successes in previous project support us and allow us to offer a satisfaction guarantee.
Integrated solutions: We have partnership agreements with leading software & hardware manufacturers that allow us to address projects in their entirety. This lets us offer complete projects at very competitive prices.
Technological infrastructure that adapts to you, and not vice versa
Nologin has extensive experience in the execution of professional services across a wide range of IT technologies and Data center platforms. These services have been the basis of the company's growth and success from the beginning. We have a large staff of certified engineers in different technologies and with extensive experience in complex projects.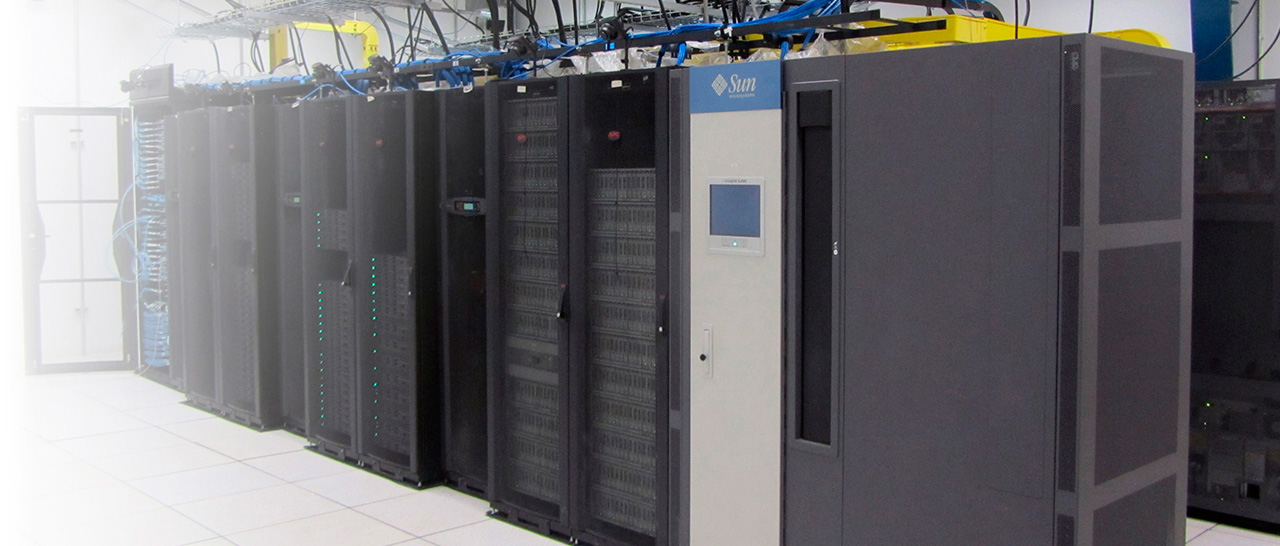 Nologin data center installation example